Insurance
Insurance? We shop, you save.
We'll do all the work for you so that you can compare your options—for free and with no obligation. Clients who switched their auto and homeowner insurance to Hanscom Insurance Agency LLC have saved an average of $505 per year*.
Get quotes from multiple insurance carriers
Save valuable time researching different carriers
We work with top quality, local and national insurance companies
Two Simple Ways to Start Saving.
Go online now to obtain a quote, or
Call 800-632-9887, Monday through Friday, 8 a.m. to 8 p.m.
See what Hanscom Insurance Agency, LLC can save you!
Hanscom Insurance Agency, LLC
800-632-9887
Find the Right Car
Search our inventory
Research a Vehicle
Customize new car models.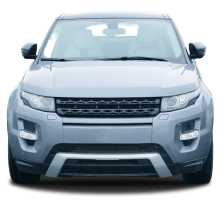 Find a Dealer
Get maps, car listings and price quotes.